Beth Viney to support business development for NCI-Roberts Construction in addition to sister division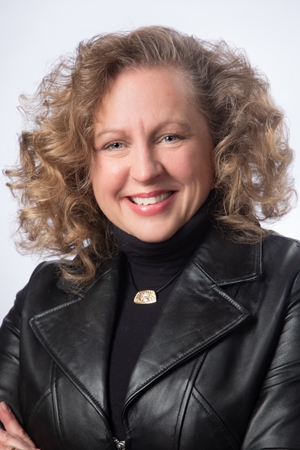 Madison-area churches and nonprofits will now benefit from the support of business development manager Beth Viney. She began leading business development for National Construction, a sister division to NCI-Roberts, in February, and has now broadened her role to serve both commercial divisions of JG Development.
As founder of nonprofit Czar's Promise, an organization dedicated to making a difference in the lives of companion animals and children impacted by cancer within our community, Beth is uniquely suited to help nonprofit organizations navigate the journey of expansion, whether through remodeling, additions or new construction. She also brings to the role more than 25 years of business development and account management experience in the Madison area and throughout the state, primarily in enterprise level technical services in the healthcare and financial service industries.
"We are grateful to be able to expand our support to area nonprofits and churches," said Jeff Grundahl, owner of NCI-Roberts and its parent company, JG Development. "Beth's first-hand experience with a nonprofit, combined with her professionalism, ethics, and proven success nurturing long-term relationships will benefit both our family of companies and our clients, so they can better serve their missions."
Beth will work in cooperation with NCI-Roberts Project Development Manager Lisa Sotis and can be reached via email or at the NCI-Roberts downtown Madison office at (608) 257-0500.
NCI-Roberts Construction is a commercial general contractor with a renowned history of church design, church building and church remodeling in Madison, Wisconsin. The firm is one of four divisions of the JG Development family of companies. Our parent company provides additional resources for our clients like real estate guidance and investor support. Commercial sister division National Construction, which Beth also supports, focuses on building for businesses and communities; residential sister divisions Brio Design Homes and Vive Home Transformations are master custom home builders and remodelers.