Is your church experiencing growth?  Attend Wegner CPA's fourth annual Faith in Numbers event and our breakout session, "Funding and Facilitating Construction with a Frugal Mindset"
When:  Tuesday, October 22, 1:45-2:45pm
Where:  Blackhawk Church, 9620 Brader Way, Middleton, WI 53562
Registration:  Click here to register
Join us as we explore the application of a frugal mindset to all phases of church design and construction. To begin, how might a church determine the feasibility of an expansion? We'll discuss benchmarks for debt ratio and cash flow, and lender criteria. For the fundraising phase, we'll share options for church-led and outsourced options, as well as denomination-specific funding programs. For the design phase, we'll discuss master planning and phasing, cost/square foot and the good-better-best process for finish selection, plus ideas for multi-use spaces and hardworking square footage. Attendees will also learn how to compare contractor fees by category, and what value engineering really means.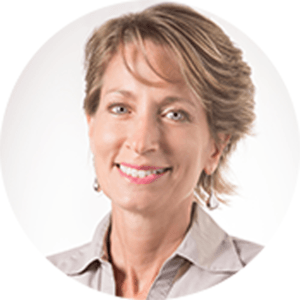 Presented by:  Lisa Sotis, Project Development Manager
Full Event Details
Faith in Numbers is a full day of education guiding churches and religious organizations on a path to financial accountability. The seminar runs from 9:00am to 4:00pm and includes breakfast, a keynote address, breakout sessions, lunch and networking.  Topics include planned giving, donor-advised funds, methods to creating a highly functioning church board, understanding the foundations of accounting,  and more!  Click here for more information.